Welcome
We are a collective of faculty, students and community members (representing diverse ethnic/racial, linguistic, neurodivergent, gender, economic and sociocultural backgrounds) dedicated to enhancing social, cultural and quality of life experiences for autistic people* and their families worldwide.
Mission
Our mission is to advance knowledge and practices that are humanistic, inclusive of and valued by autistic people* representing diverse ethnic/racial, linguistic, gender, neurodivergent, economic and sociocultural backgrounds.
Vision
Our vision is to partner with autistic people to offer state-of-the art preparation and opportunities for educational exchange via training, research, program development, advocacy, policy and human rights efforts at the local, national and international level.
Philosophy
Our philosophy embraces the mosaic (as opposed to a puzzle piece) as a symbol that reflects...
the complex nature and multifaceted issues unique to understanding and supporting autistic people across the lifespan
the collection of specialized practices uniquely crafted for each individual to maximize learning, development, independent functioning and participation in the full range of social, cultural and quality of life experiences.
inclusion and diversity to advance the educational experience by bringing together communities of learners from all walks of life.
*Consistent with the preferences of many members of the autism community and the neurodiversity movement, we have adopted the use of identity-first language (autistic person vs. person with autism) throughout this site.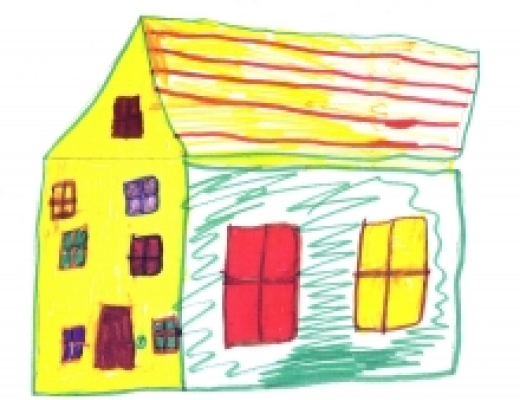 Autism Shelter-and-Play Project
Co-created by Professor Pamela Wolfberg with Project ALLIES scholars Suttera Sumonte (Speech Language and Hearing Sciences) and Lauren Wheeler-Dubin (Special Education) at San Francisco State University.
Dedicated to sharing accessible online resources for parents/family members, educators, therapists, caregivers and others to engage with diverse learners on the autism spectrum in joyful and creative social experiences.
We offer you an assortment of projects from Autism Spectrum Studies students at San Francisco State University and featured guests (including those who identify as autistic). These contributions are a reflection of our collective efforts during the COVID-19 pandemic. 
Get ready to have fun! 
#AutismShelterAndPlay